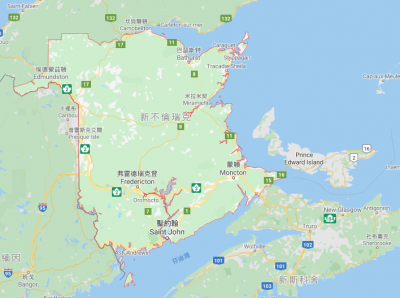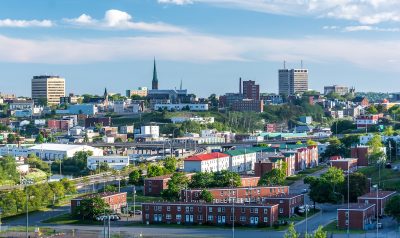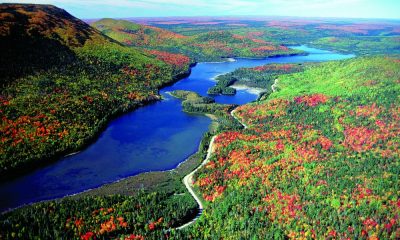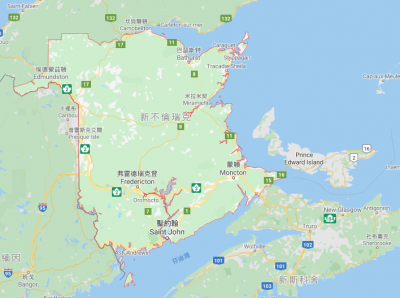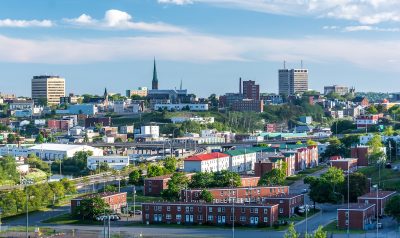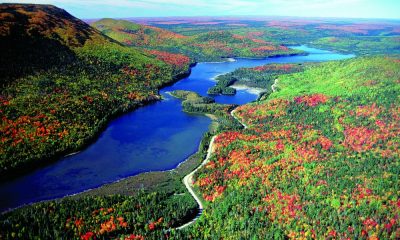 New Brunswick Provincial Nominee Program (NB-PNP)
Advantages of New Brunswick Provincial Nominee Program
The investment amount is only

CAD $

250,000 to start a business in New Brunswick (NB Province).
Obtain the Maple Leaf Card (permanent status) and non-work visa in one step.
The success rate is high, and the processing speed is fast. Nomination is made within 12 months, and Visa is obtained within 26 months.
Failure to fulfill the plan does not affect immigration status.
Age:22-55 years old
Education:above 

two-year or five-year junior college program

Language Ability:English minimum CLB score is 5 points (IELTS reading 5.0 writing 5.0 listening 5.0 speaking 5.0)
Residence Intention:register and live in New Brunswick
Background Qualifications:small entrepreneurs, civil servants, bank managers, medical personnel with management experience
Net Assets: the verifiable net assets are at least

CAD $

600,000 (including deposits, funds, and real estate) among them, 

CAD $

300,000 must be working capital and unsecured funds
Investment Amount: at least

CAD $

250,000 to start a business in New Brunswick
Business Experience:

employed by employees who have more than 5 years of high-level management experience in the last five years
shareholders (shares>1/3), who have more than 3 years of business management experience in the last five years
Go New Brunswick to study visit
lawyers assess qualification
contract and plan investment type
submit documents for preliminary review
pay New Brunswick administrative fees
applicants go New Brunswick to have business investigation interview
Pay Deposit
pass the review
the provincial government asks for a deposit of

CAD

$100,000
New Brunswick Provincial Government issued a nomination certificate
physical examination
transfer to the federal government to apply for a permanent residence card
Naturalization
issuie an immigrant visa
register immigrantion
conduct an investment plan
deposit refundable after 1 year of performance
Geographical Environment
The land area is 71,450 square kilometers, which is only 0.7% of the entire Canada, which is about twice the size of Taiwan.                                                                                           

The population is only 750,000, and the population density is 1/7 of Taiwan.
Climate:
New Brunswick has four distinct seasons. January is usually the coldest month, and July is the hottest month.
◎ Average Temperature (Celsius)
January (mid-winter) -9.2 degrees
May (mid-spring) 10.8 degrees
July (mid-summer) 25 degrees
October (mid autumn) 7.5 degrees
Advantage:
New Brunswick borders the United States, and its unique social and political history makes it the only official bilingual province in Canada. Therefore, English and French have the same status in the province and become a multicultural society that can open up new ideas and accept new cultures. It's suitable for immigration.
Because New Brunswick is close to the major commercial centers of North America, including Toronto, Montreal, Boston and New York, it has a strategic advantage in the commercial market.