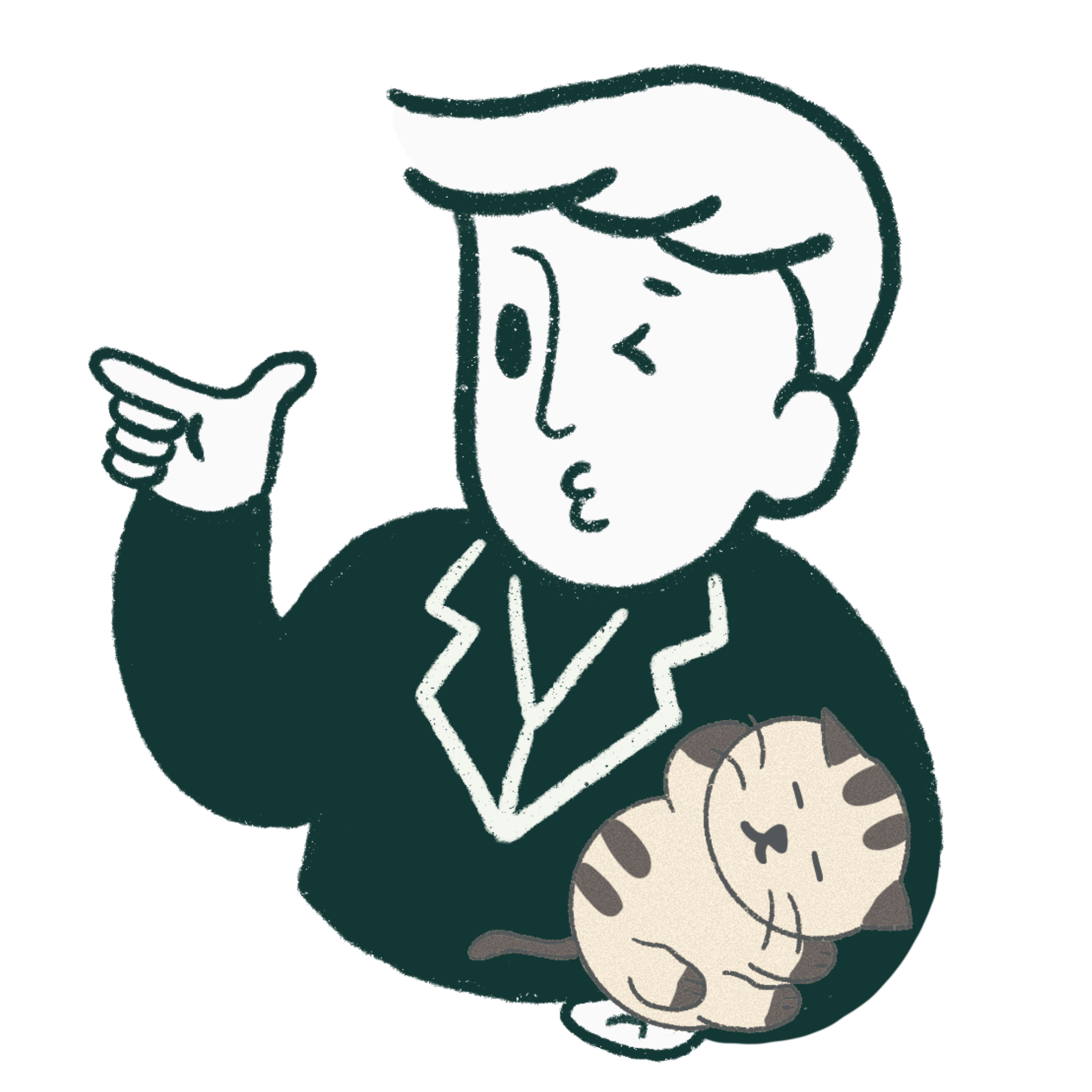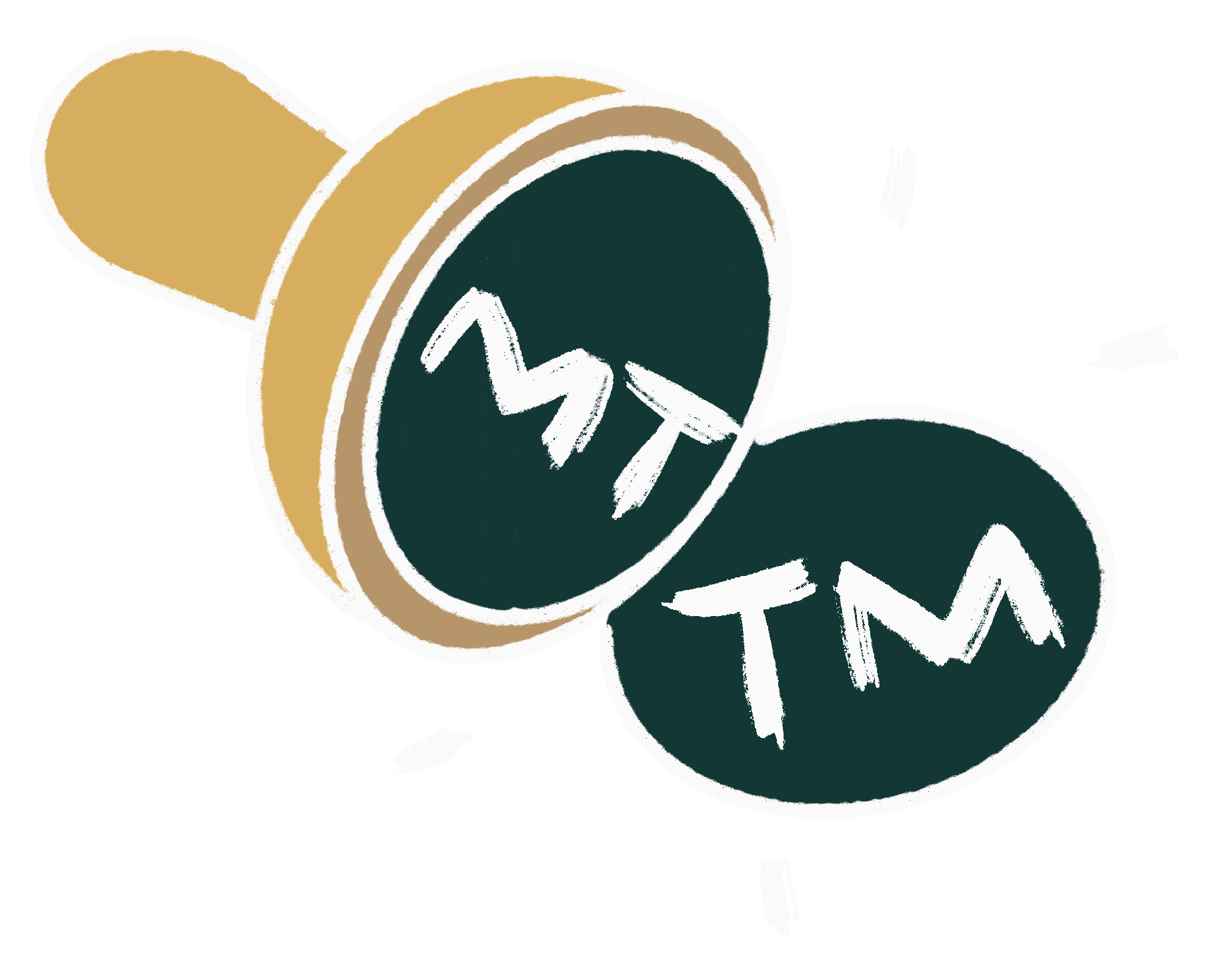 Korea Trademark Application
In recent years, Kpop is so hot. Both Korean dramas and idols have become popular, and many countries like to imitate. Korean domestic trademark protection are also very complete, which can prevent infringing goods from entering the Korean market. Others register the same or similar trademarks on your exclusive goods or services also prevent it. You should register trademarks in South Korea to prevent malicious competition from opponents.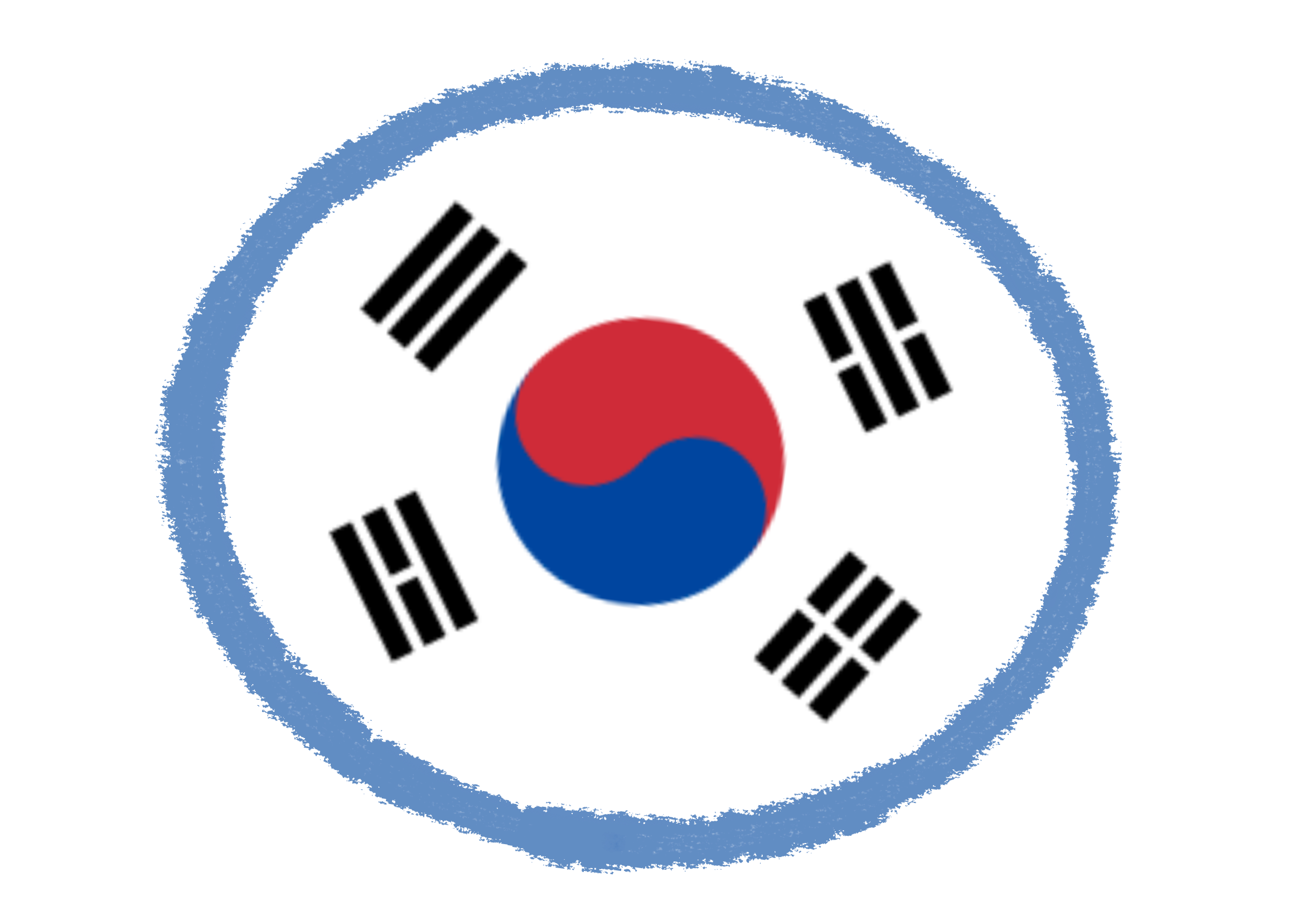 | | |
| --- | --- |
| Review Time | About 8-12 months |
| Dedicated Period | 10 Years |
Provide Trademark And Choose The Category
Check The Trademark Application Document
Submit The Trademark Application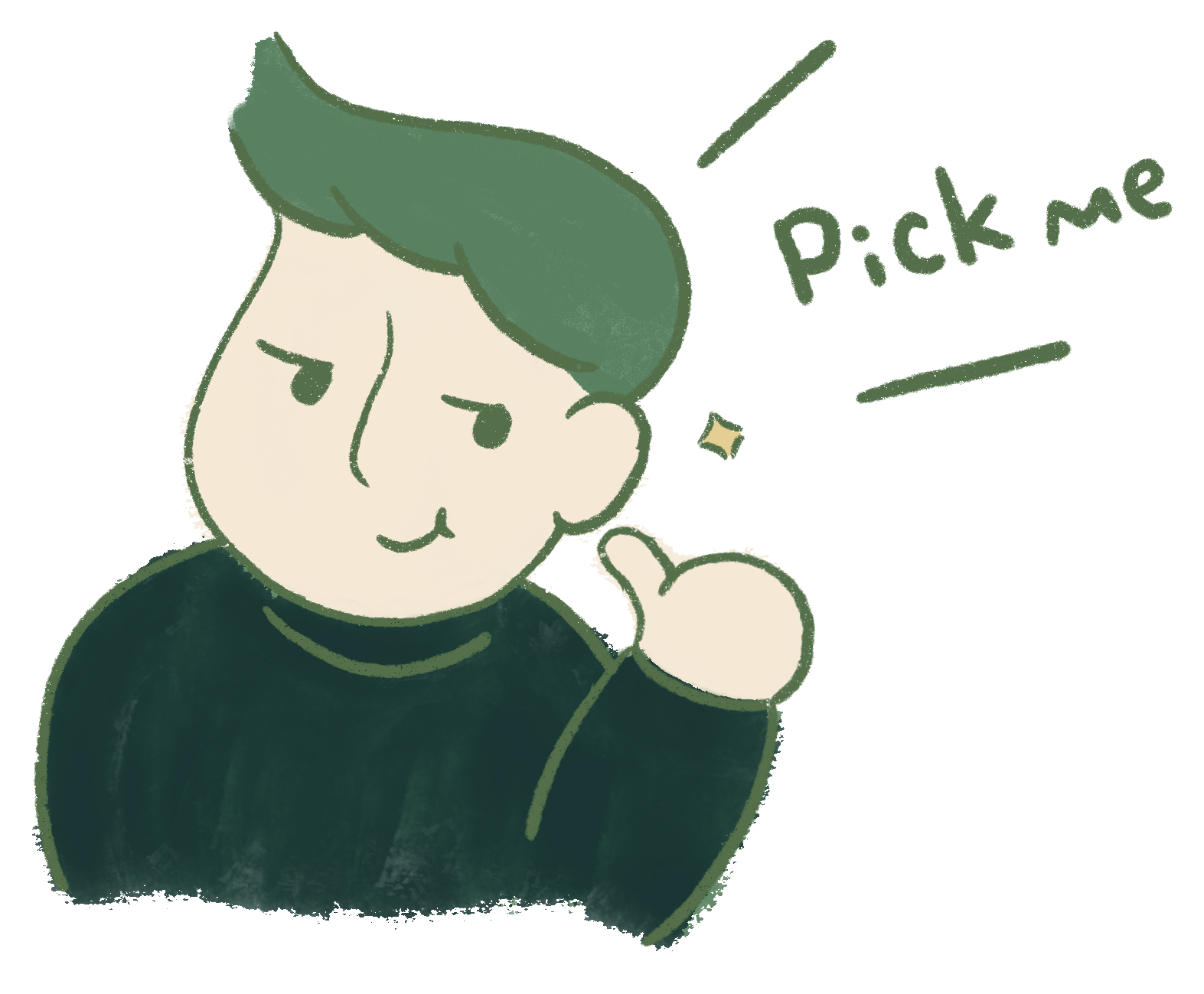 South Korean idol group group name trademark dispute continues
Previously, members of the South Korean idol group HOT used the name "HOT" during their concerts. The trademark owner filed a trademark infringement lawsuit. However, the Korean court finally determined that the HOT members only "used their own names and names in accordance with business practices." , Can hardly be regarded as an infringement of trademark rights.
Taiwanese breakfast shop was stolen by South Korea, FONG SHENG HAO crossed the sea to seek justice
Taiwanese breakfast restaurant "FONG SHENG HAO" opened for more than 70 years. Tourists from Japan, South Korea, Hong Kong and Macao have many tourists to come to Taiwan for eating. There is a "FUNG SHENG HAO" in South Korea. The English store name and brand are only one letter apart, but also sale Taiwanese sandwiches. Even the name of the store is also called "Fong Sheng". For trademark rights, the boss sent a notarized warning letter to the South Korean company through the South Korean representative office in Taiwan, but the South Korean side still keeps silently, so Taiwan boss filed a lawsuit against the South Korean trademark review authority.
"Squid Game" is hot in China, South Korea "protects intellectual property rights"
The Korean drama "Squid Game" is popular worldwide, and China has created "new business opportunities." The masks, clothing, food and other related products that appear in the drama are mass-produced in China and sold on Chinese e-commerce websites such as Taobao. "Squid Game" has been applied for trademark registration by many companies in China. The categories include clothing, shoes and hats, education and entertainment, food, etc., allowing the Korean government to speak out "protecting intellectual property rights"!
South Korean "Sulbing" trademark was stolen by Chinese companies
In recent years, there have been frequent cases of unauthorized use of trademarks by Chinese companies, including well-known Korean brands such as "Goobne Fried Chicken" and "Seoul Milk".
It is reported that when the South Korean drink "Sulbing" entered the Chinese market, it was discovered that the logo had been stolen. More than 400 franchise stores were opened in Shanghai. The menus, staff uniforms, and tissues are exactly the same as those in South Korea. The pirates also took the South Korean side to court on the grounds that South Korea's Xuebing failed to improve the management of the trademark rights, which affected its own performance.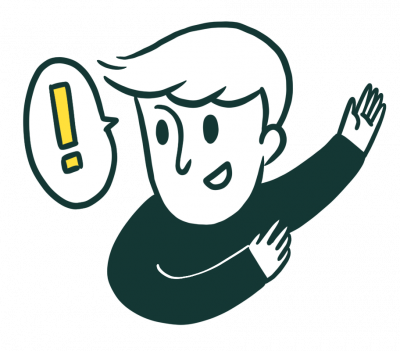 The use of trademark on goods or services must not exceed the specified range of the registration, otherwise it will not be protected by law.

If the user is not a registrant or authorized person, it is not considered to be a legal use of a trademark.

In addition to being marked on goods, trademarks may also be marked on goods packaging, containers, manuals, labels, price lists, advertising catalogs and other objects.