Richar
RichLife
Richar Business Advisor
Accounting Firm
Immigration Consultant
Registration Certificate of Immigration Business Agency
No. C 0 2 6 9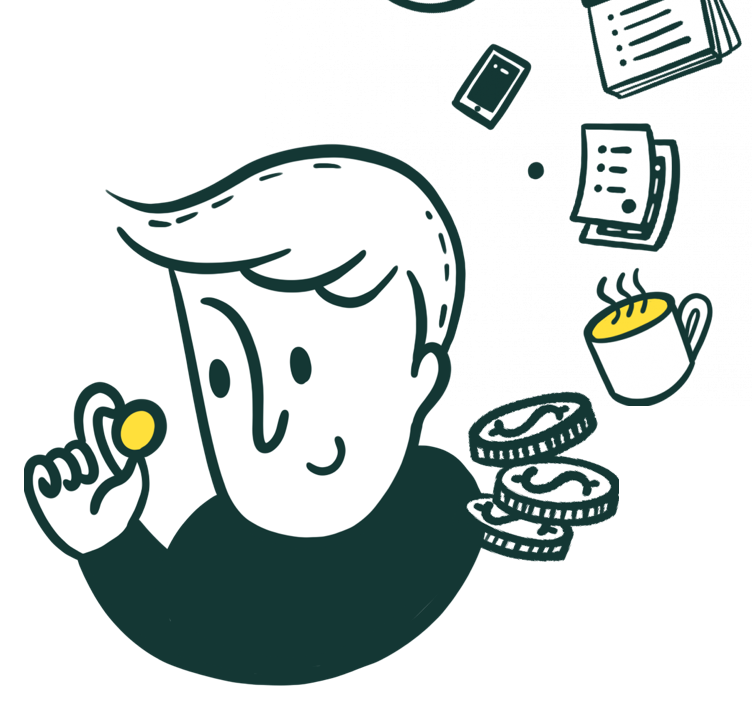 Contact Richar
Free one-to-one consultation
Richar RichLife provides the most economical prices and services in the market.
We promise that not only our prices are completely open and transparent, but our services are wholehearted and dedicated.
You can count on Richar RichLife. We are absolutely the best partners for SEMs.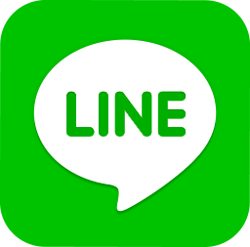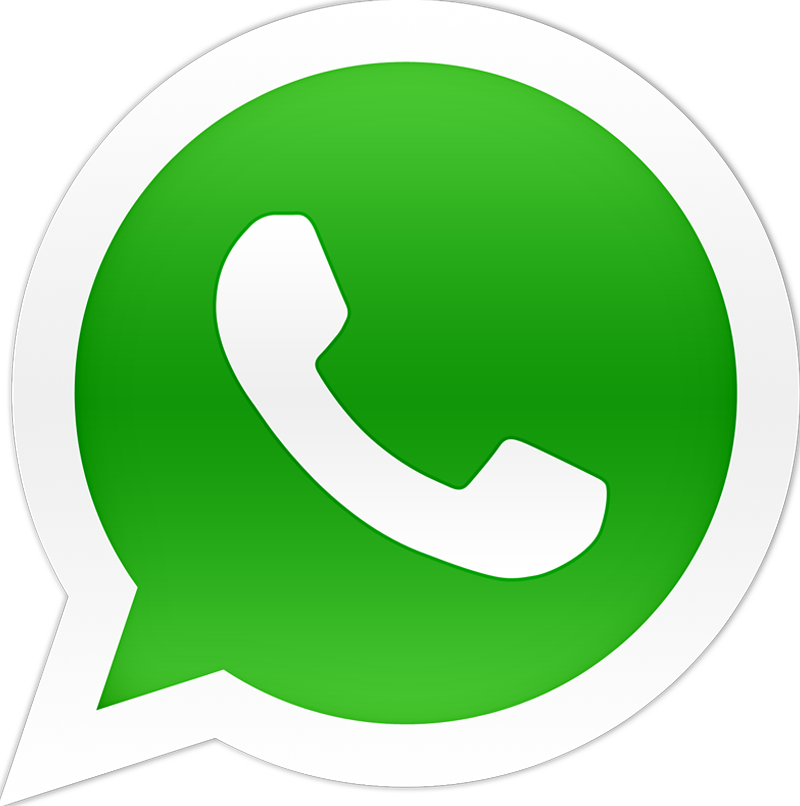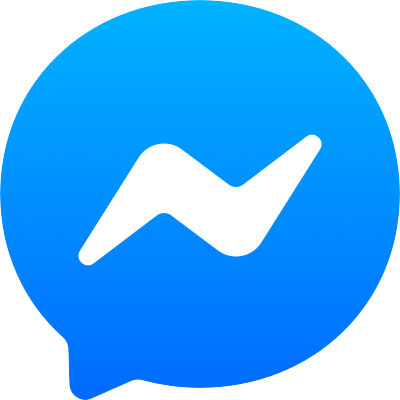 Richar RichLife-
The most economical accounting firm
in Taichung &Changhua , Taiwan
Richar RichLife adhere professionalism and high quality to serve customers.
We hope to become a good helper for customers' career development with our enthusiasm and vitality.
Our services are including company & firm establishment, factory registration, sole proprietorship & partnership , clinic studio establishment, bookkeeping and accounting, tax consulting, capital verification, Hong Kong and Macao investment immigration and other professional services, which are deeply affirmed and trusted by all walks of life. They are complete, exquisite and professional. 
With customer satisfaction as the core business philosophy, we provide you with professional and thoughtful services. That is worthy of your trust in our professionalism and service.
Richar RichLife is your best choice!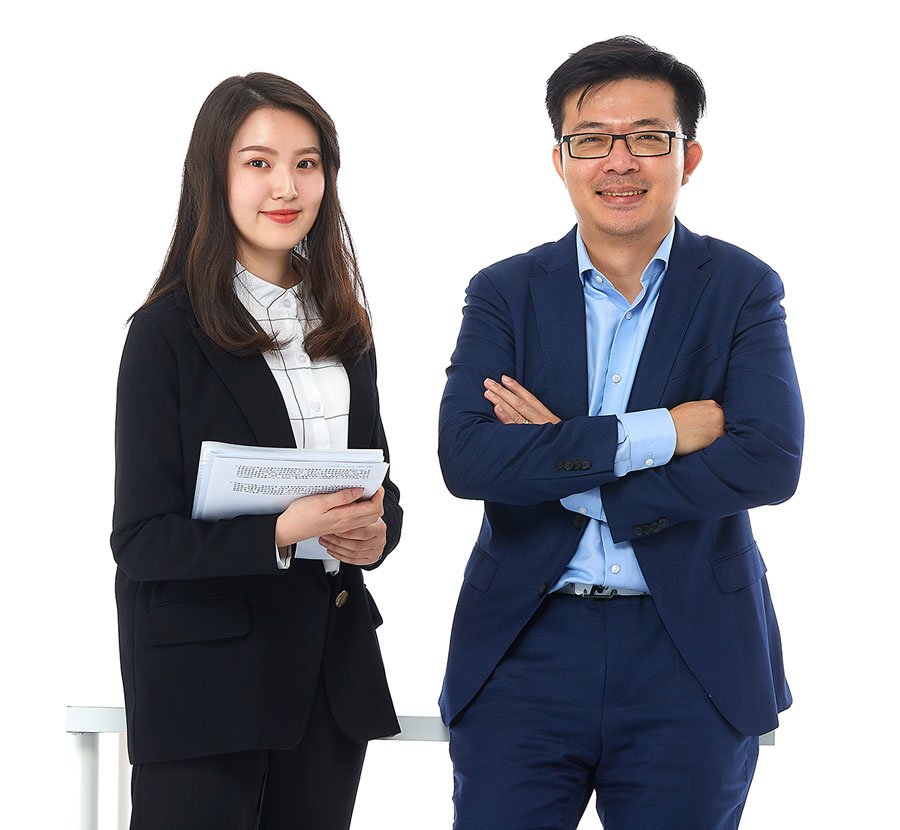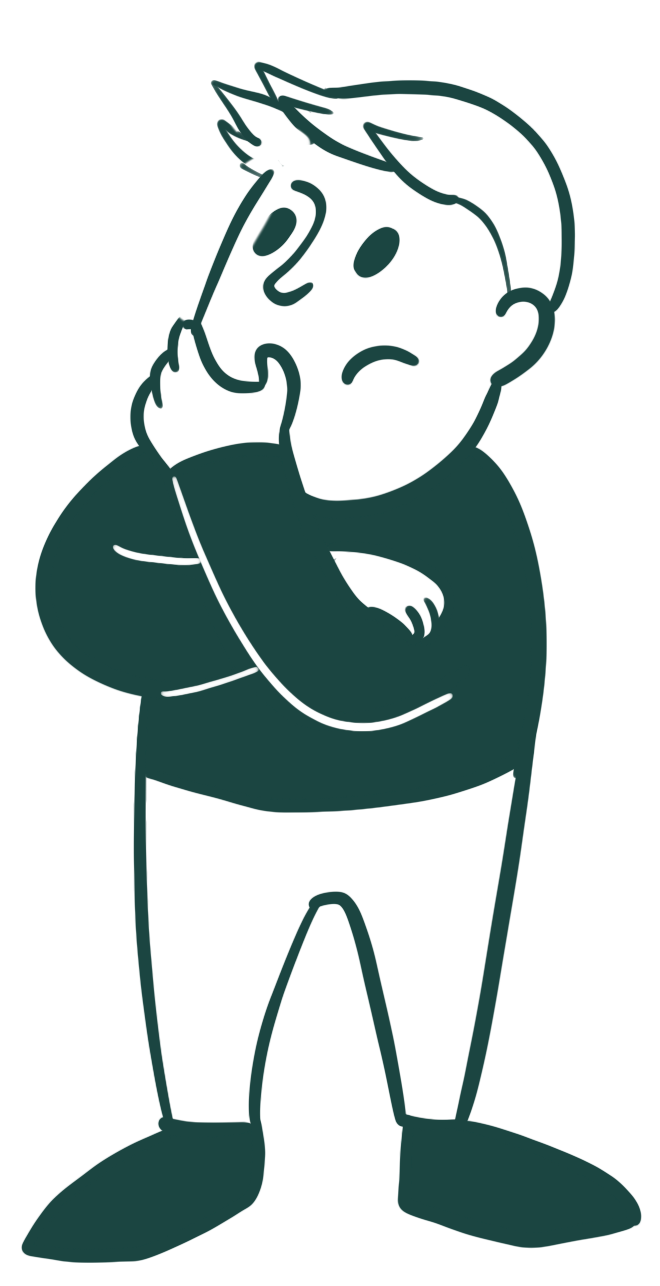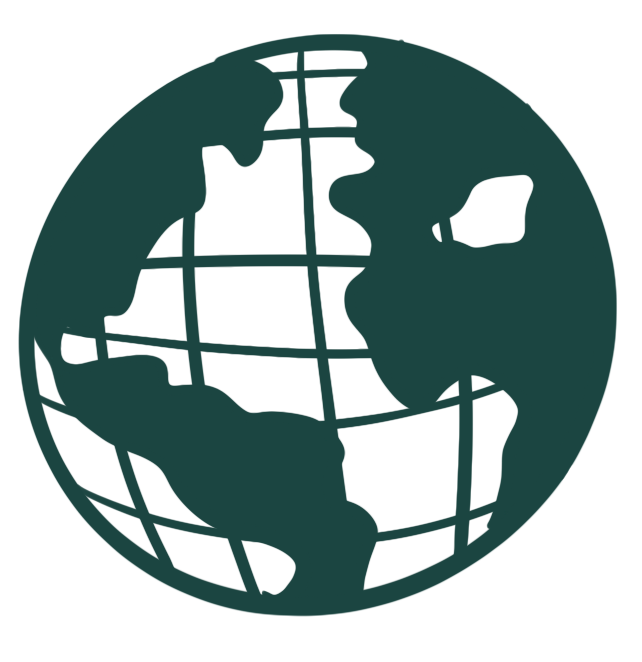 The world flies very fast
What can we do to keep up with the speed?
A professional team and reliable resources are very important,
Follow our footsteps and leave your questions to us!!
Step on this world together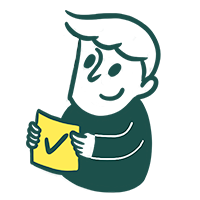 Company Establishment
Company Establishment

Firm Establishment

Business Registration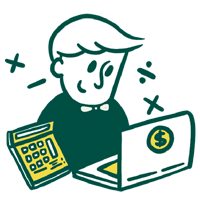 Accounting & Taxation
Bookkeeping

Tax Declaration

Financial Report & Capital Verification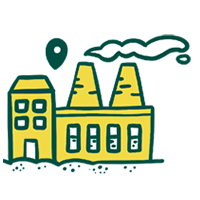 Factory Establishment
Factory Registration
Co. Establishment
Transfer Registration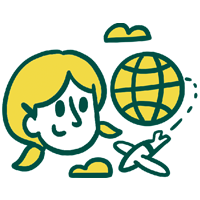 Immigration Business
Immigration Consultant
American & Canadian Immigrants
Entrepreneurial Immigration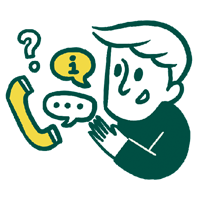 Various Taxes
Taxes Consultation
 Seco

nd Generation NHI

Various deductions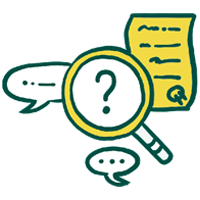 Entrepreneurship Related
Entrepreneurship Consulting
Renting Address Service
Dissolution of Business