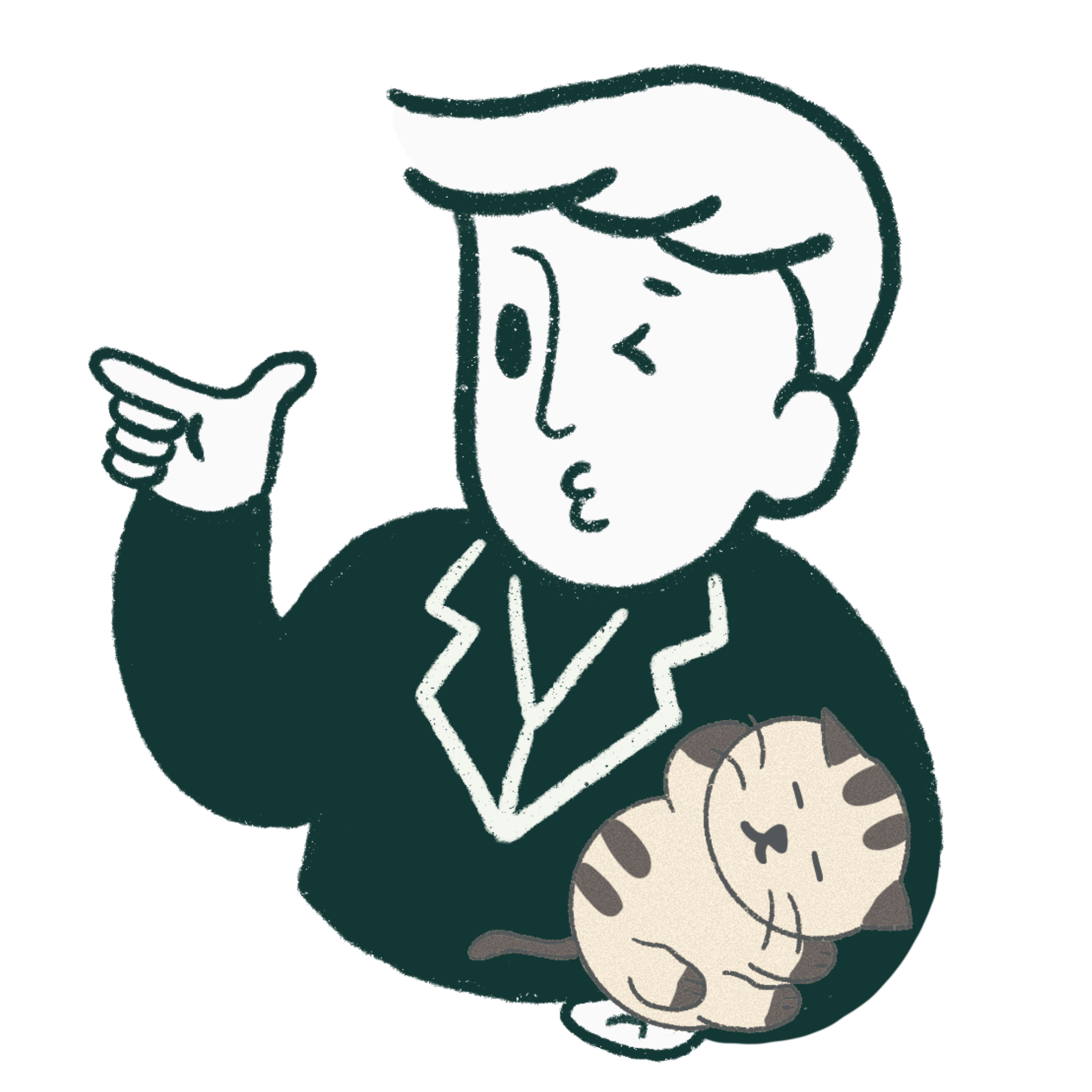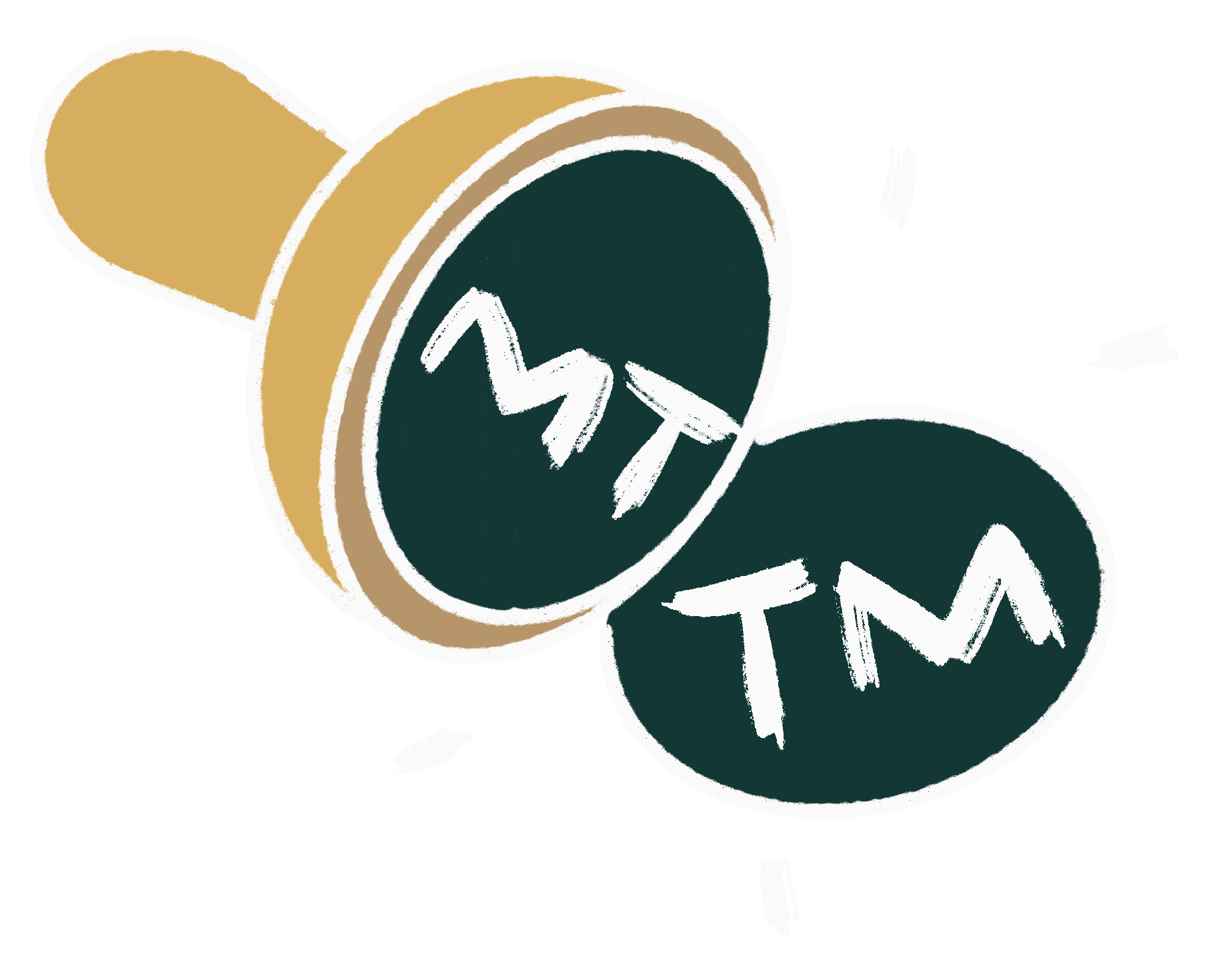 Canada Trademark Application
Since June 17, 2019, the application for a new Canadian trademark doesn't require a statement of use, which greatly simplifies the trademark registration procedures.
Canada joined the Madrid Protocol, and applicants appoint other member states to apply for international trademark registration procedures more streamlined.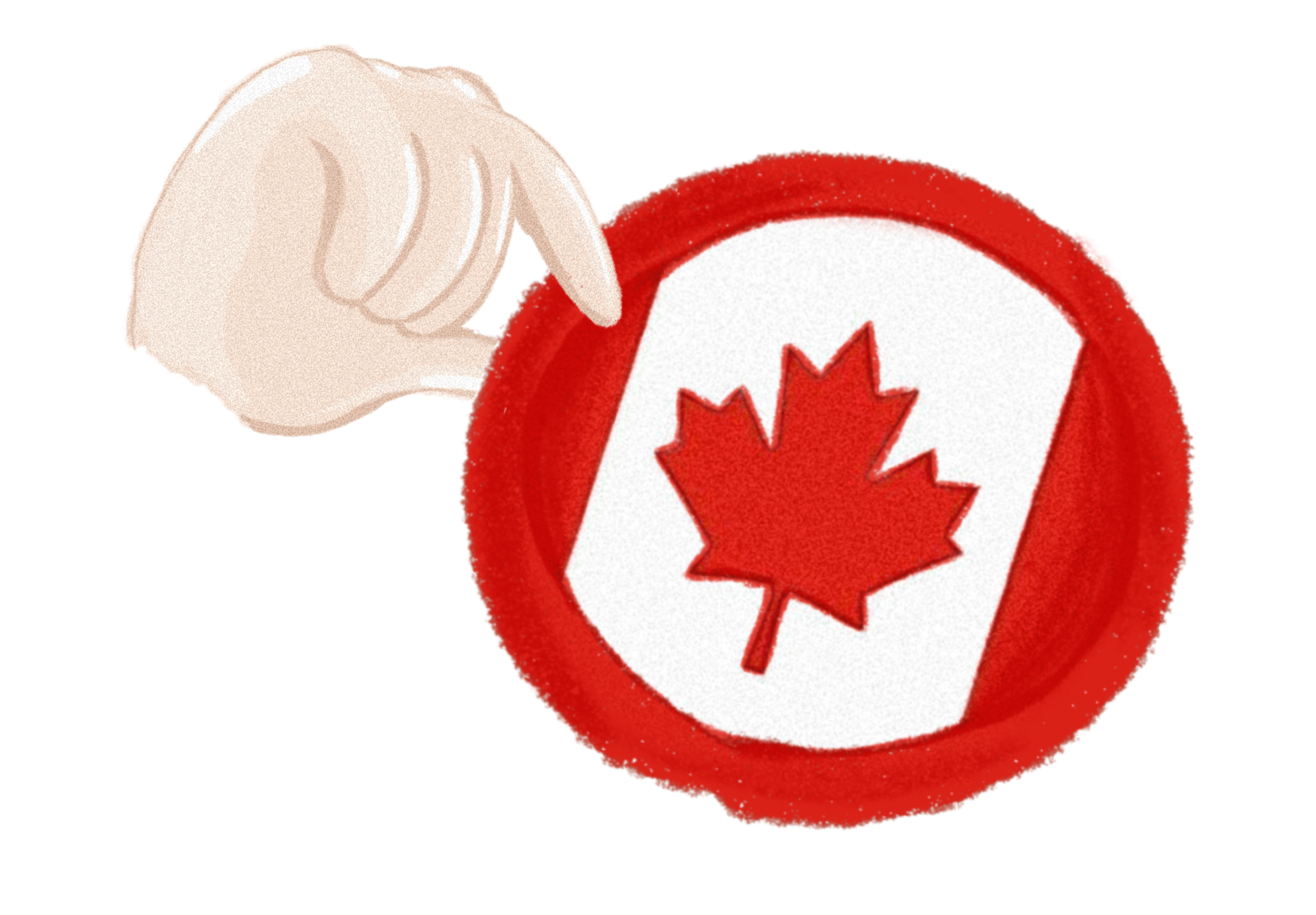 | | |
| --- | --- |
| Review Time | About 18-22 months |
| Dedicated Period | 10 Years |
Provide Trademark And Choose The Category
Check The Trademark Application Document
Submit The Trademark Application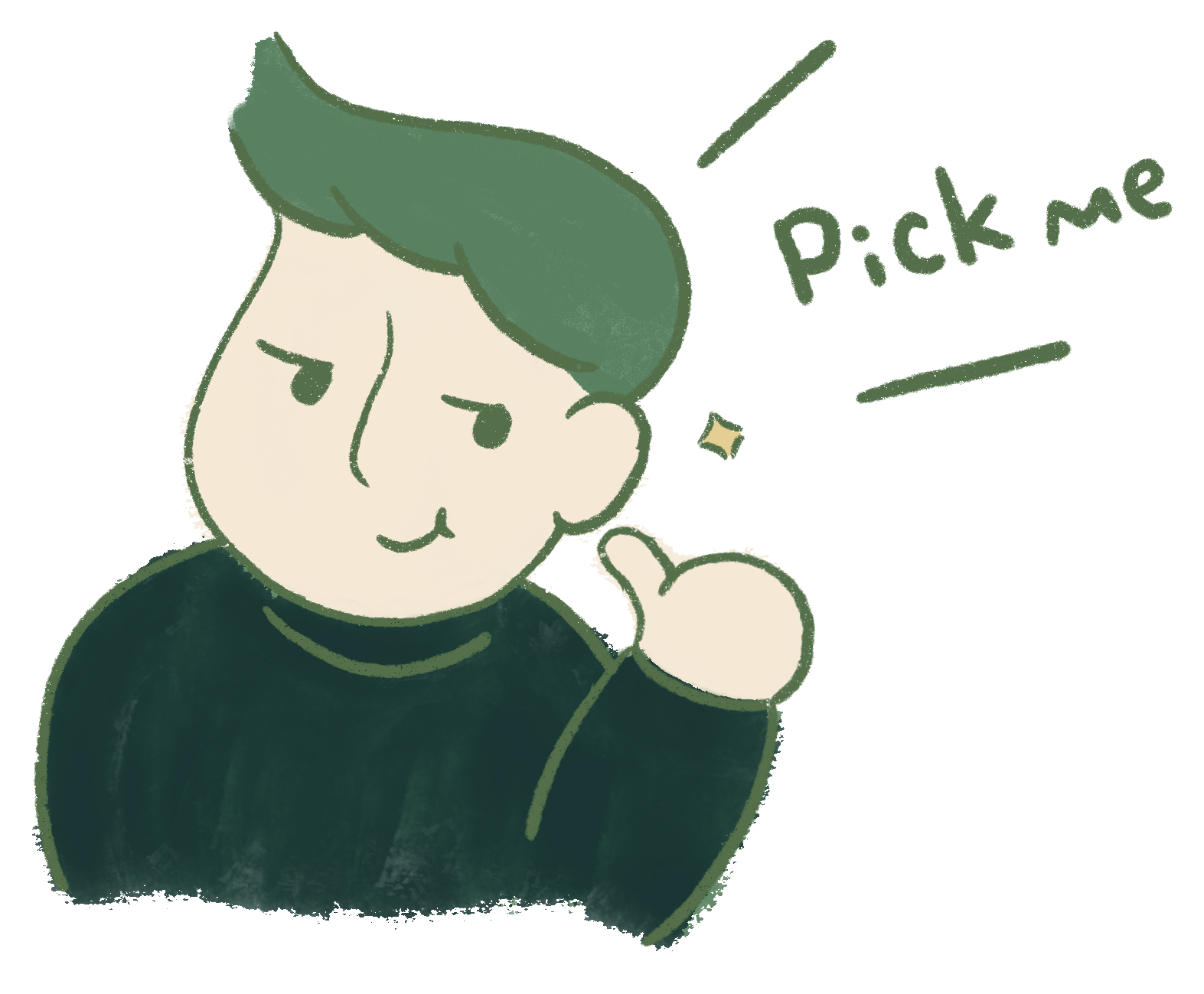 Canada's new trademark law came into effect on June 17, 2019
Important: Canadian trademark applications do not need to declare whether they have been used, and the protection period has been shortened from 15 years to 10 years.
Canada joins five international intellectual property treaties
The Canadian government has actively promoted the reform of its intellectual property rights in recent years, by joining five international intellectual property rights treaties, including the Industrial design and the Hague Agreement on the international registration of industrial designs, the Patent Law Treaty (PLT), As well as the Madrid Protocol, Singapore Treaty and Nice Agreement related to trademarks, it is hoped that its intellectual property rights system can be consistent with international treaties. Therefore, it is necessary to legislate to adjust existing regulations.
Canadian trademark single application scope of protection
In the Nice International Classification of Canada, the scope of protection for a single application can only cover one class, and each additional category requires 100 Canadian dollars, which is different from the previous single application that can cover unlimited types of goods and services.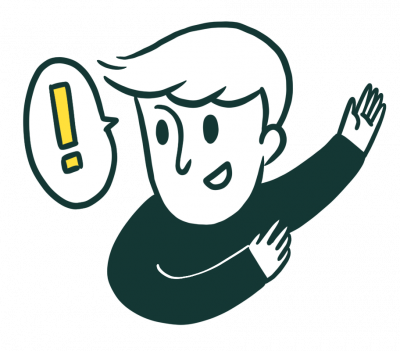 The use of trademark on goods or services must not exceed the specified range of the registration, otherwise it will not be protected by law.

If the user is not a registrant or authorized person, it is not considered to be a legal use of a trademark.

In addition to being marked on goods, trademarks may also be marked on goods packaging, containers, manuals, labels, price lists, advertising catalogs and other objects.