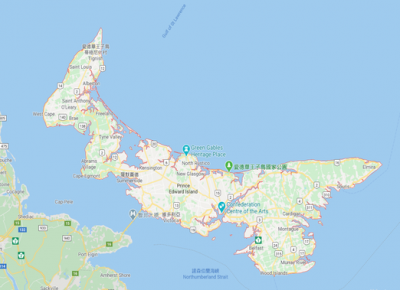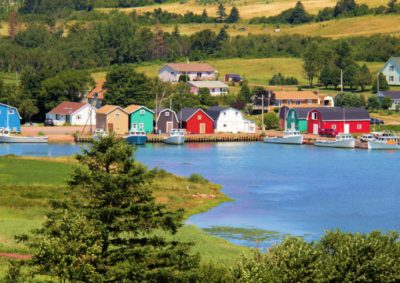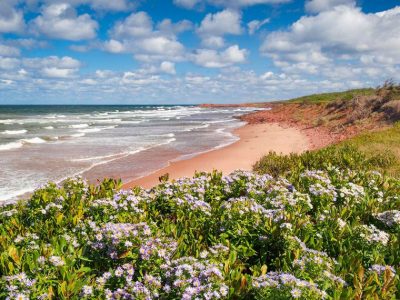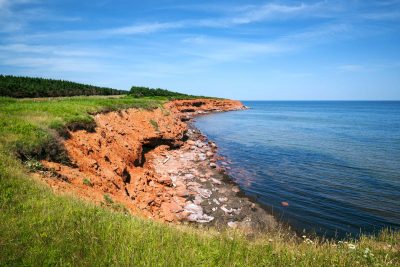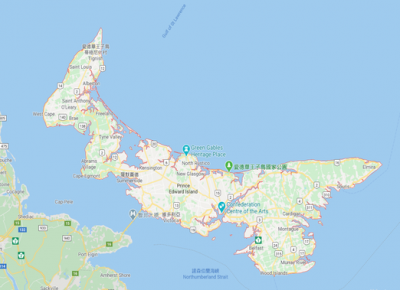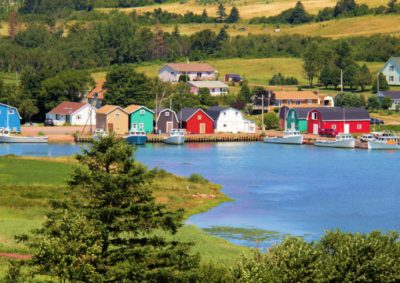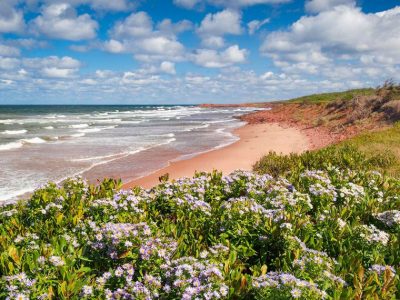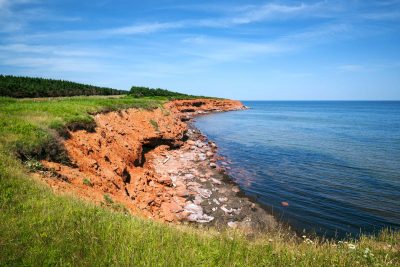 Prince Edward Island Provincial Nominee Program(PEI PNP)
Advantages of Prince Edward Island Provincial Nominee Program
The investment amount is only

CAD $

150,000 to start a business in Prince Edward Island (PEI Province).
The success rate is high, and the processing speed is fast. Nominations is made within 12 months, and Visa is obtained within 26 months.
No deposit is required.
age:21-59 years old
education:above high school
language ability:IELTS level 4-Reading 3.5 Writing 4.0 Listening 4.5 Speaking 4.0
residence intention:register and live in Prince Edward Island
background qualifications:small entrepreneurs, civil servants, bank managers, medical personnel with management experience
 Net Assets: verifiable net assets are at least

CAD $

600,000 or more (including deposits, funds, real estate, non-inheritance or gifts from others)
Investment Amount: at least  CAD $150,000 to start a business in Prince Edward Island.
Business experience : at least 3 years of self-employment or management experience in the last five years
need to go to

Prince Edward Island

for community visit
Go Prince Edward Island To Study Visit
lawyers assess qualification
contract and plan investment type
submit documents for preliminary review
pay Prince Edward Island administrative fees
provincial government issued an interview notice (invitation letter)
applicants visit Prince Edward Island and interview wite government officials
conduct an investment plan
pass the review
sign a performance bond with the provincial government
apply for a work visa
go Prince Edward Island to

register

conduct an investment plan
1 year after conducting the investment plan
Naturalization
review plan execution status
procee to the provincial nomination process
Prince Edward Island provincial government issues nomination certificate
physical examination
transfer to the federal government to apply for a permanent residence card
Geographical Environment:
The land area is 5,660 square kilometers, which is only 0.1% of Canada.                                                       

The population is only 140,000, and the population density is 1/3 of Taiwan.
Climate:
The warm waters of the gulf make the climate of Prince's Island milder than that of mainland Canada. January is usually the coldest month, and July is the hottest month.
The summer is warm and humid, and the temperature is generally maintained at 20 degrees Celsius, up to 30 degrees Celsius. July and August are the warmest and driest seasons of the year.
Prince Edward Island is relatively cold in winter, the temperature is generally between minus 3 degrees to minus 11 degrees, and snow starts in November.
Spring brings vitality to the island. From the end of May to the beginning of June, the temperature here will rise from 8°C to 22°C.
Prince Edward Island is bright and sunny in autumn, warm in the afternoon in September and cool in the evening.


◎ Average temperature (Celsius)
  January (mid-winter) -7 degrees
  July (mid-summer) 19 degrees
Advantage:
Prince Edward Island faces the sea in all directions. It has high latitudes, no industry on the island, and extremely clean sea water. It is natural to produce high-quality Canadian lobster, mussels, and bluefin tuna. Many people on the island made a living by catching lobsters in the early years.
At the same time, Prince Edward Island is a summer tourist destination, with countless green meadows and blue seas, as well as red beaches and cliffs.