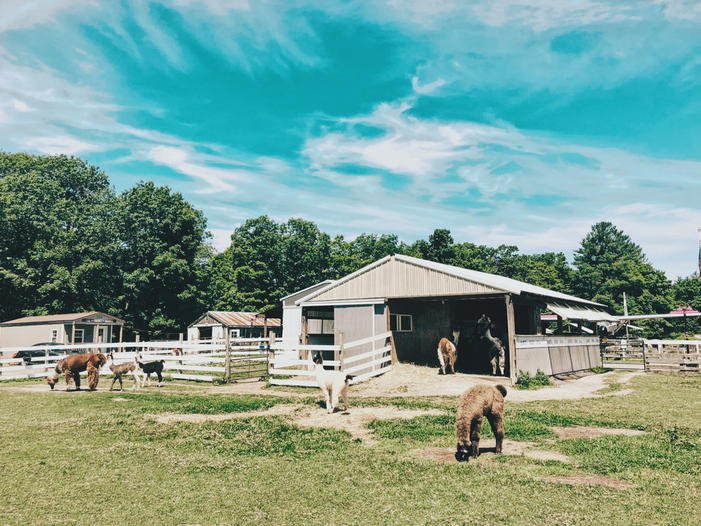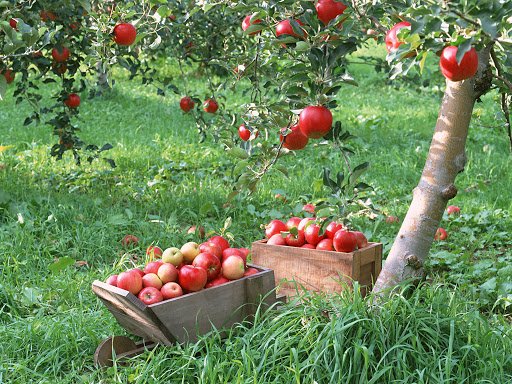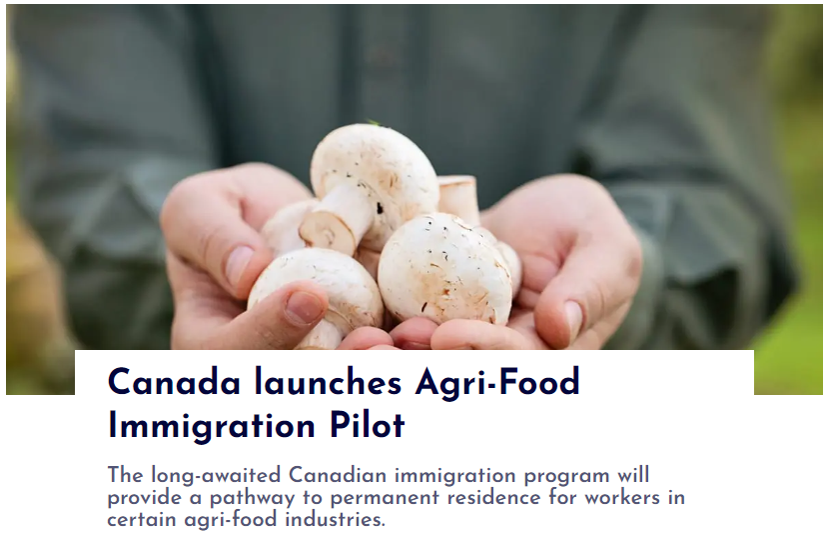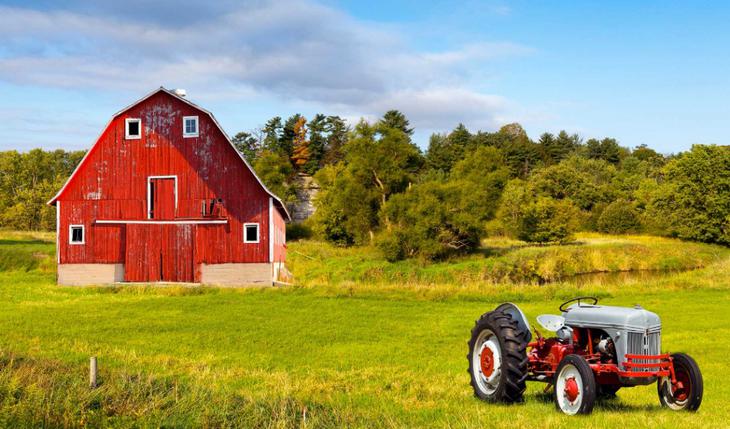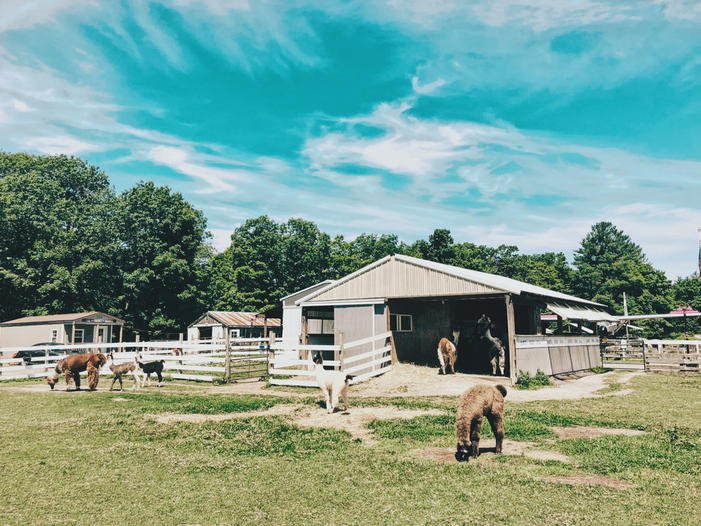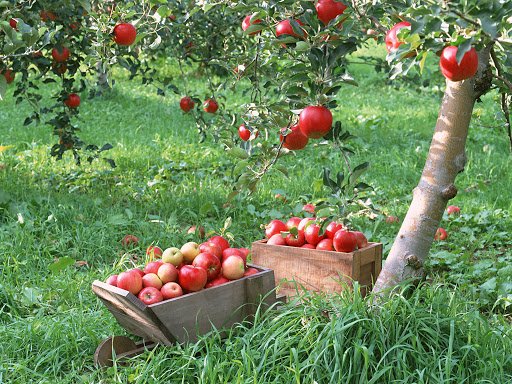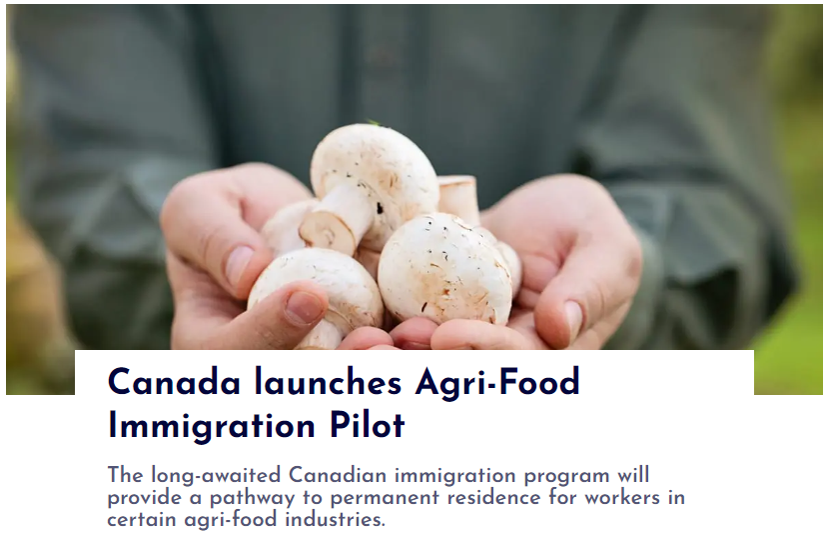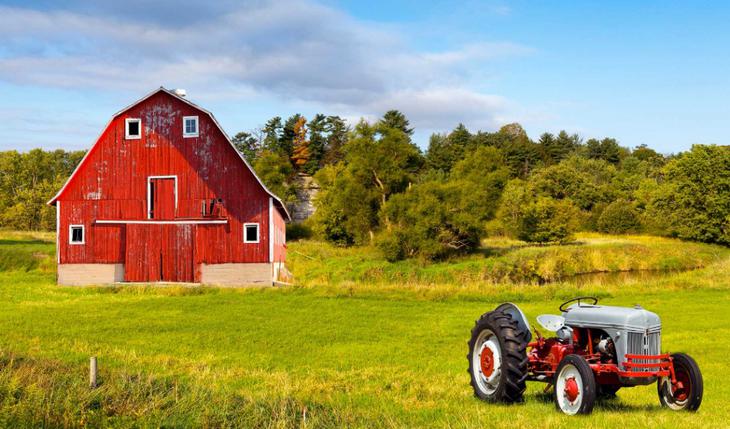 Agri-Food Immigration Pilot (Agri-food)
Advantages of Agri-Food Immigration Pilot
No age restrictions.

No farm-related experience is available.

Without site visits.
Ensure salaried work.(Canadian minimum wage of about NT $ 220 ~ 300)
Age:no age limit
Education:high school and above (not necessary)
Language Ability:English CLB level 4-(reading 3.5 writing 4.0 listening 4.5 speaking 4.0)
Residence Intention : can choose to live anywhere in Canada (outside Quebec)
Background qualifications:
1.obtain the designated industry and position, and pass the LMIA work permit
2.accumulated 12 months (at least 1560 hours) of full-time work experience (at least 30 hours per week)
Business experience : You can apply without farm-related work experience.
Professional Requirements:
1.farm supervisor or professional livestock worker
2.industrial butcher/retail butcher
3.food processing worker
4.general farm worker
5.harvest workers
Apply for LMIA work permit
lawyers assess qualifications
contract and plan investment type
match the employers and farms
obtain an eligible job offer
physical examination
apply for LMIA work permit
Start farm work
work visas be approved
registrate in Canada
start farm work
accumulated work for 12 months
Get the next job offer
Immigrant visa application
transfer to the federal government to apply for a permanent residence card
approximately 12~16 months to pass the immigrant visa
meet the residency requirements (live for 3 years in 5 years)
obtain citizenship
Documents required for
work permit

 

& immigrant visa application:
Work Permit: recommendation letter, physical examination, good citizen certificate, and proof of sufficient settlement expenses for the whole family (taking a family of 4 as an example, approximately CAD $50,000).

 Immigrant Visa: recommendation letter, good citizen certificate,  copy of passport, language proficiency certificate, marriage certificate, birth certificate, transcript of household registration.(all non-English or French documents must provide official translation and declaration/Canadian certification and notarization to match the original)
Stage Fees:
Payment Time
Payment Amount (CAD without tax)
After signing
15,000
Conduct online interviews to get job opportunities
15,000
Within 7 days of physical examination
15,000
Within 7 days of filing a work permit application
20,000
Within 7 days of filing 

a federal immigration application

10,000
A

fter the immigration application is approved within 7 days

15,000
Total
CAD $90,000
Commen Quentions:
Q:Is the application for an agricultural visa guaranteed to be passed?
    Applicants need to talk to the employer online first. After getting a job offer, they can go to Canada and start working. Basically, they can pass it successfully.
Q:Better language ability, the more beneficial to apply?
    No, the level of language proficiency will not affect the approval of the application, as long as it reaches CLB 4.
Q:Is there a salary for working on a farm?
  Yes, you can get a salary of NT$500,000 per year, if calculated based on the Canadian minimum salary.