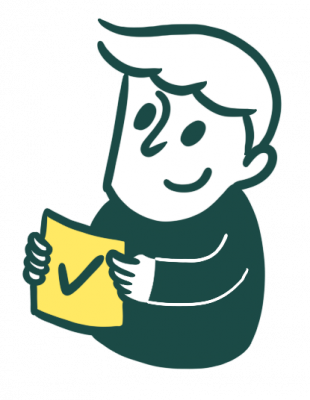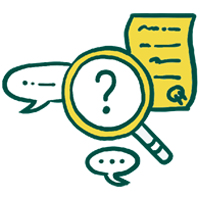 Declaration of Money Laundering Prevention(CTP)
In order to comply with the money laundering prevention policy, Article 22-1 of the Company Law is newly added to stipulate a new system for declaring company information. The Ministry of Economic Affairs has designated the Taiwan Centralized Depository and Clearing House (TDCC) to construct a closed "Company Transparency Platform" for companies to declare data.
The company's proactive declaration can improve the company's information transparency and maintain transaction security and fairness. Comply with money laundering prevention and control international obligations to fight terrorism financing. The operators achieve information transparency, to prevent others from using the company became the purpose of money laundering as a tool.  Simple handling procedures are provided to you, which can be handled by yourself or by our agent. The money laundering prevention declaration is NT$2,000 per time.
Period of Declaration
First declaration: The company should complete the declaration within 15 days after the establishment registration.
Annual declaration: The company should declare the previous year's data from 3/1 to 3/31 each year.
Get an account password
after registering, get the account & password to log in
Declare
declare and confirm the information