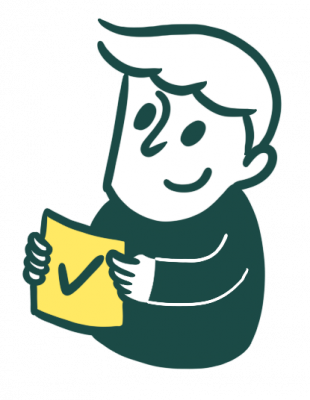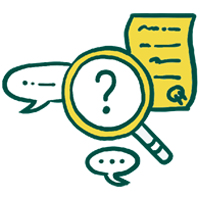 Provisions for delivery platforms and related businesses to provide meal ordering services
Consumers order food from the catering business through the delivery platform APP. Then,the delivery staff will pick up the food at the restaurant and deliver it to the consumer's designated location. The delivery platform business and the cooperative catering business will issue a invoice according to the platform and catering. The contract of the industry is different. There are the following two ways:
The platform operator issues an invoice to the consumer for the full price collected from the consumer.
2.The platform operator issues an invoice for the delivery fee to the consumer, and the catering operator issues an invoice or receipt for the meal fee. Then, the delivery person delivers it to the consumer.
Note: For the meal expenses, if the catering industry is approved to be exempted from using a unified invoice, it must issue an ordinary receipt, otherwise an invoice should be issued in accordance with the regulations.